Handmade to be handed down.
Create your dream home with custom wood furniture made by Woodbee Woodworks. 
From custom dressers, tables, bed frames, seating and more, we use sustainably sourced wood and finishes to make your dream furniture come to life. 
We can create all your custom wood furniture ideas with heirloom-quality. All of our pieces are handmade in Atlanta, Georgia.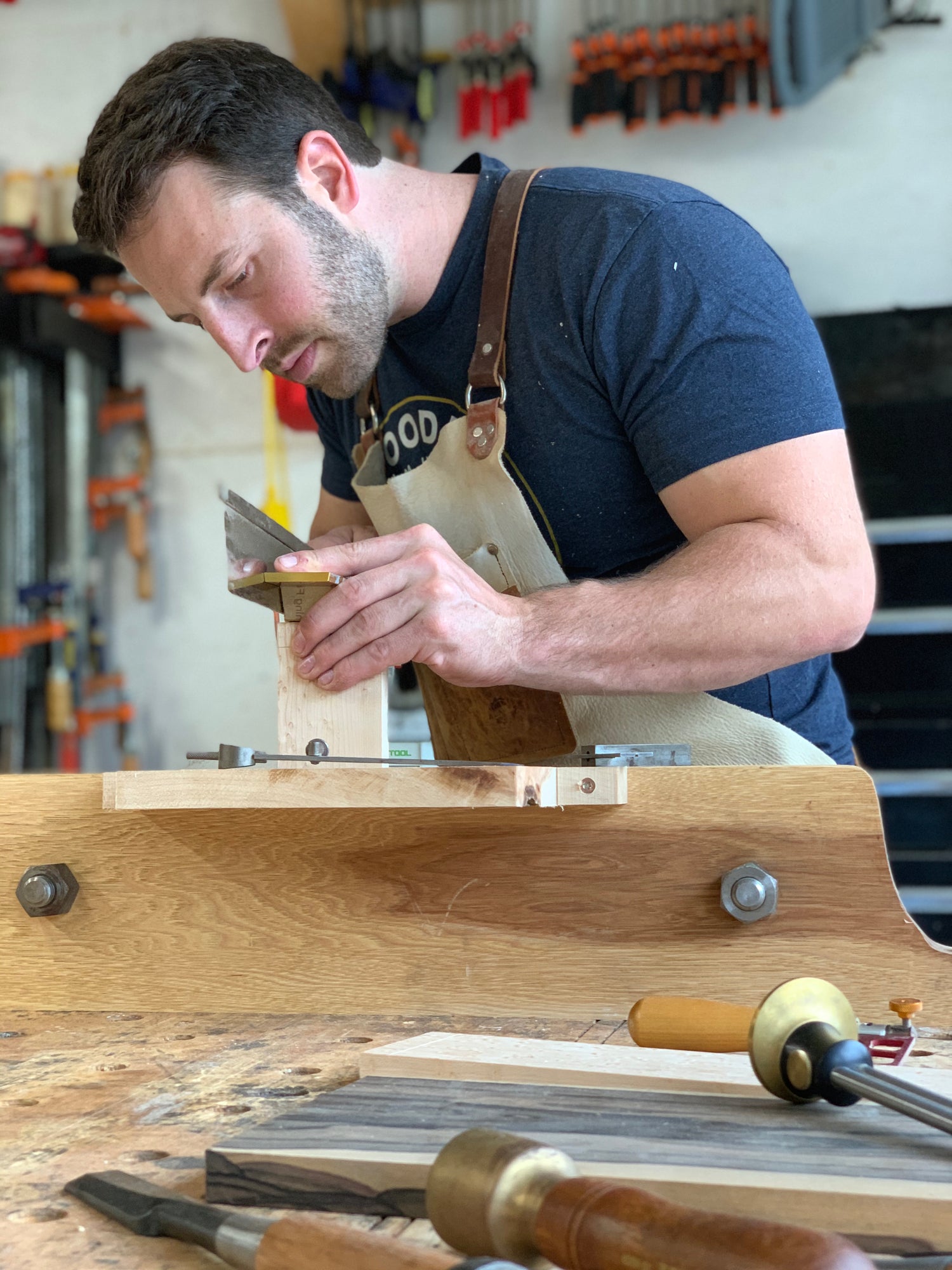 White Oak. Maple. Walnut. Ebonized Oak. Ash.
We have curated a unique selection of high quality wood and finishes, to create heirloom quality furniture.
No idea is too small or too big. Submit your ideas (and even drawings) below for our review.
Submit A Custom Creation